SANDRA
Skin Specialist/Laser Technician/Lash Lift Specialist

Sandra is committed to making every single client feel and look relaxed, rejuvenated and beautiful. Throughout the past 15 years, she has become certified in numerous medical esthetic treatments. She specializes in advanced skin care, laser hair removal, body drainage therapy and post cosmetic surgical care. Sandra is always motivated to use her vast amount of knowledge and experience to offer you the perfect treatment or products. Her caring sprit will make you want to turn each "goodbye" into a "see you soon"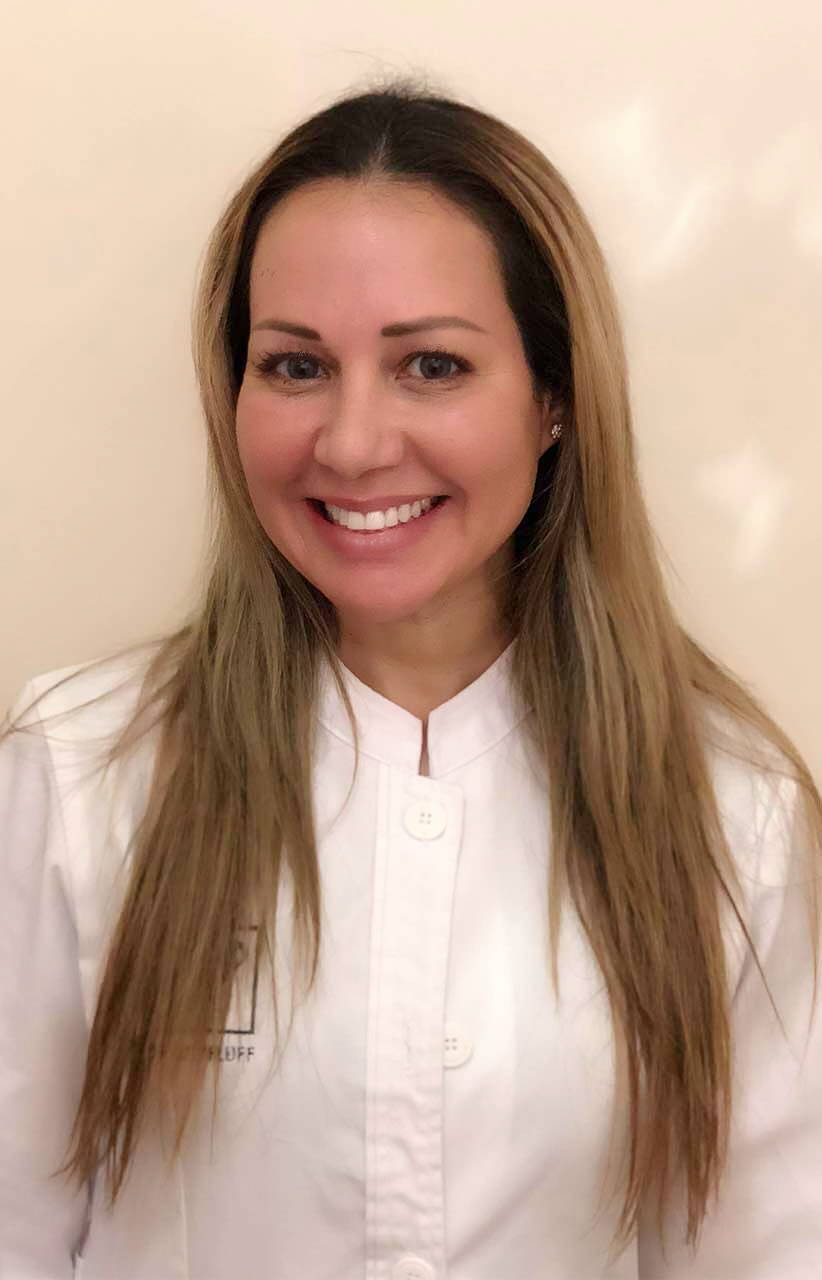 TONI-ANNE
Skin Specialist/Lash Technician/Laser Technician

Toni-Anne combines her wellness and clinical skills to deliver the best result for you. With her positive energy and her love for skin, she prides herself in constantly updating her skills to satisfy your every skin need. She enjoys meeting and connecting with new people, and will always work towards helping you feel your very best! Toni-Anne specializes in luxurious facials, laser hair removal, chemical peels, eyelash extensions, and lash lifts. She is currently our "high demand" lash lift technician.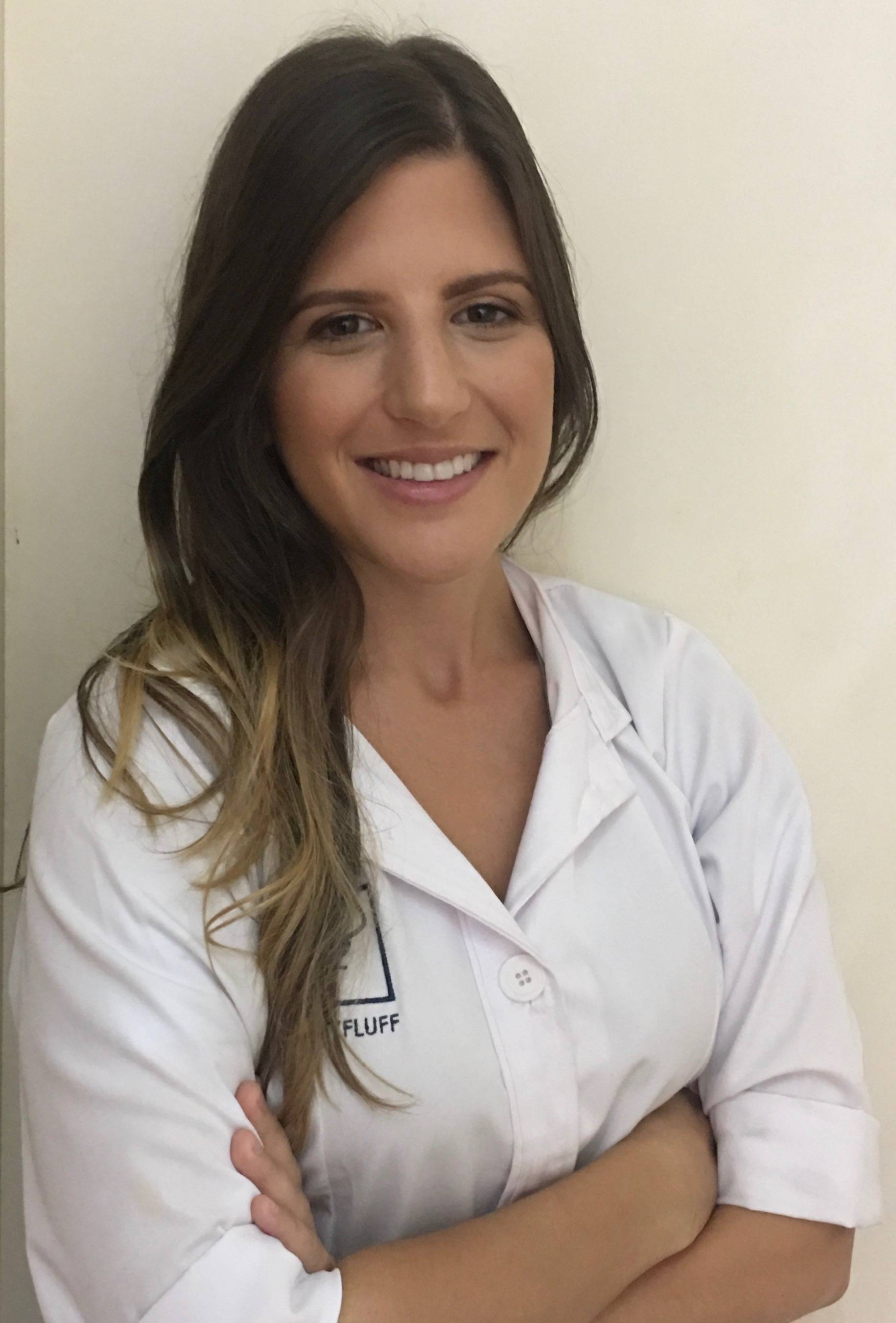 Wiola

Skin Specialist/Laser Technician/Lash Lift Specialist/Makeup Artist

Wiola always strives to learn the latest skin care technology and techniques in order to keep you looking and feeling your absolute best. Her signature technique is an advanced therapeutic facial massage that will make you feel instantly relaxed. Wiola will always greet you with the biggest smile. She specializes in clinical facials, laser hair removal, professional makeup, lash lift and waxing.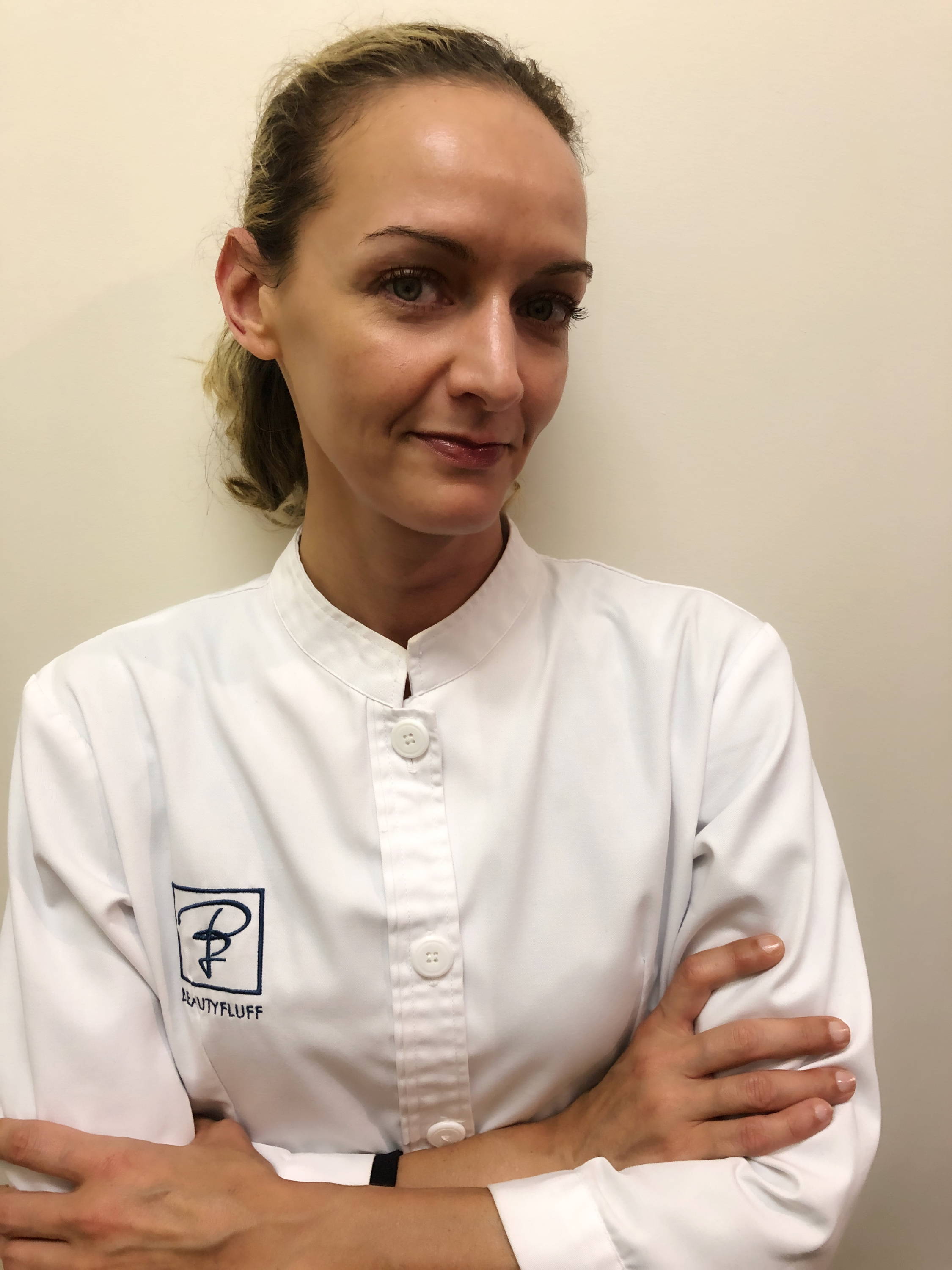 YENNIE
Skin Specialist/Microblading Artist/LASER TECHNICIAN/LASH LIFT

Yennie's greatest pleasure is seeing how incredible you look and feel after treatments. With a background in medical and holistic esthetics, from facials to laser rejuvenation, skilled in Microblading, she will make sure you will feel "right at home" as soon as you walk through the door. She believes that facials are not just steps of treatments, but a satisfying and rejuvenating experience that puts on a smile on every face including her own!