eye lashes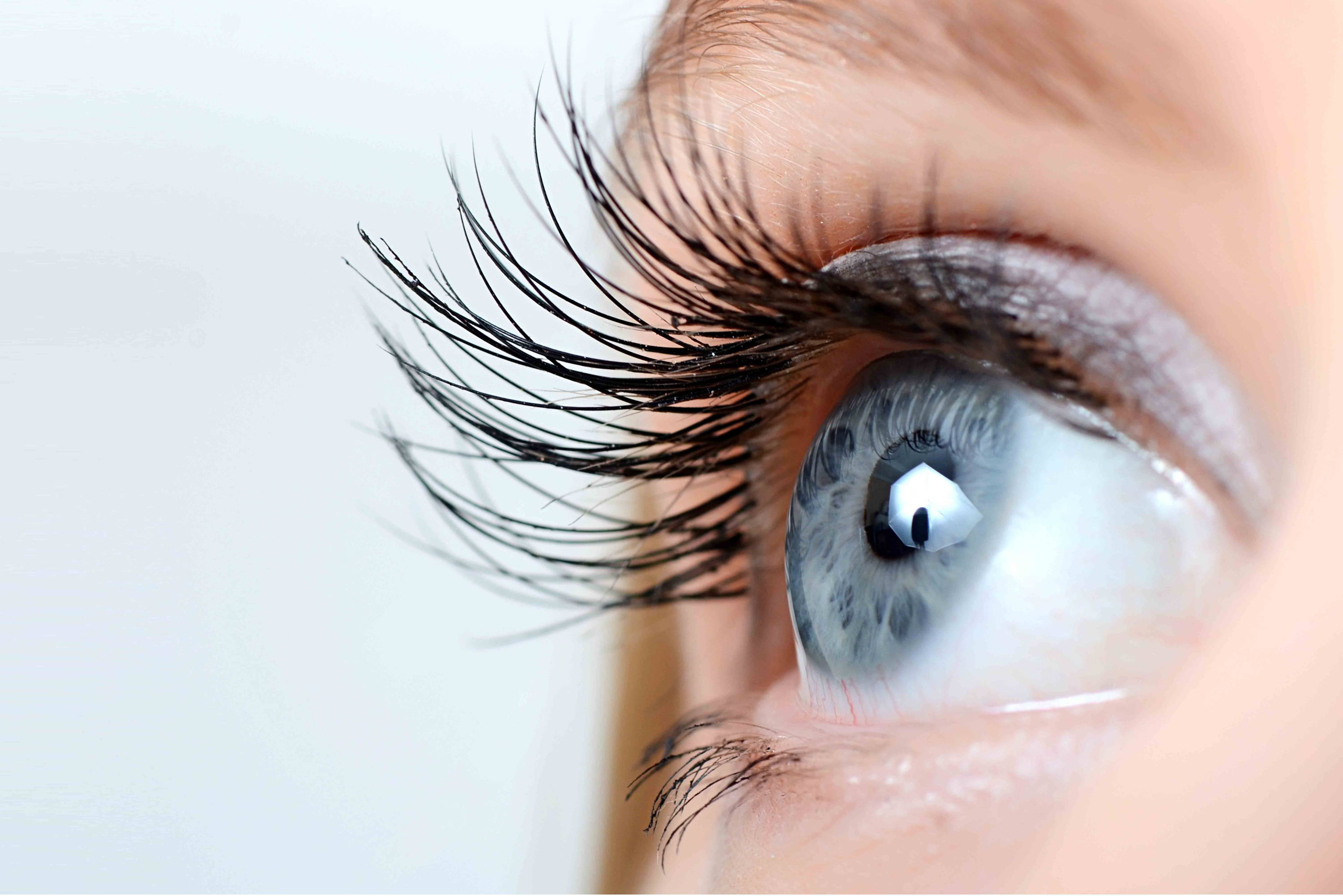 EYELASH EXTENSIONS
$150-250 

Eyelash Extensions Touch up/hour $95 

Eyelash Extentions Touch up/30 min $50 

Eyelash Extentions Full Set $250 

Eyelash Extentions Half Set $150 

Eyelash Extentions Cute Set $200

With many variety of luxurious eyelashes and premium hypoallergenic glue, our eyelash extension services are top quality. The service includes placing individual extensions on individual eyelashes, with hypoallergenic glue. The length of the extensions, types and styles are based off of your preferences, and your natural lashes. After your extensions are complete, they last up to 5 weeks, making your lashes look more voluminous and full without even trying. 

Lash Lift is keratin based lash enhancement treatment that lifts your eyelashes and gives them a longer thicker look.