Flushing Body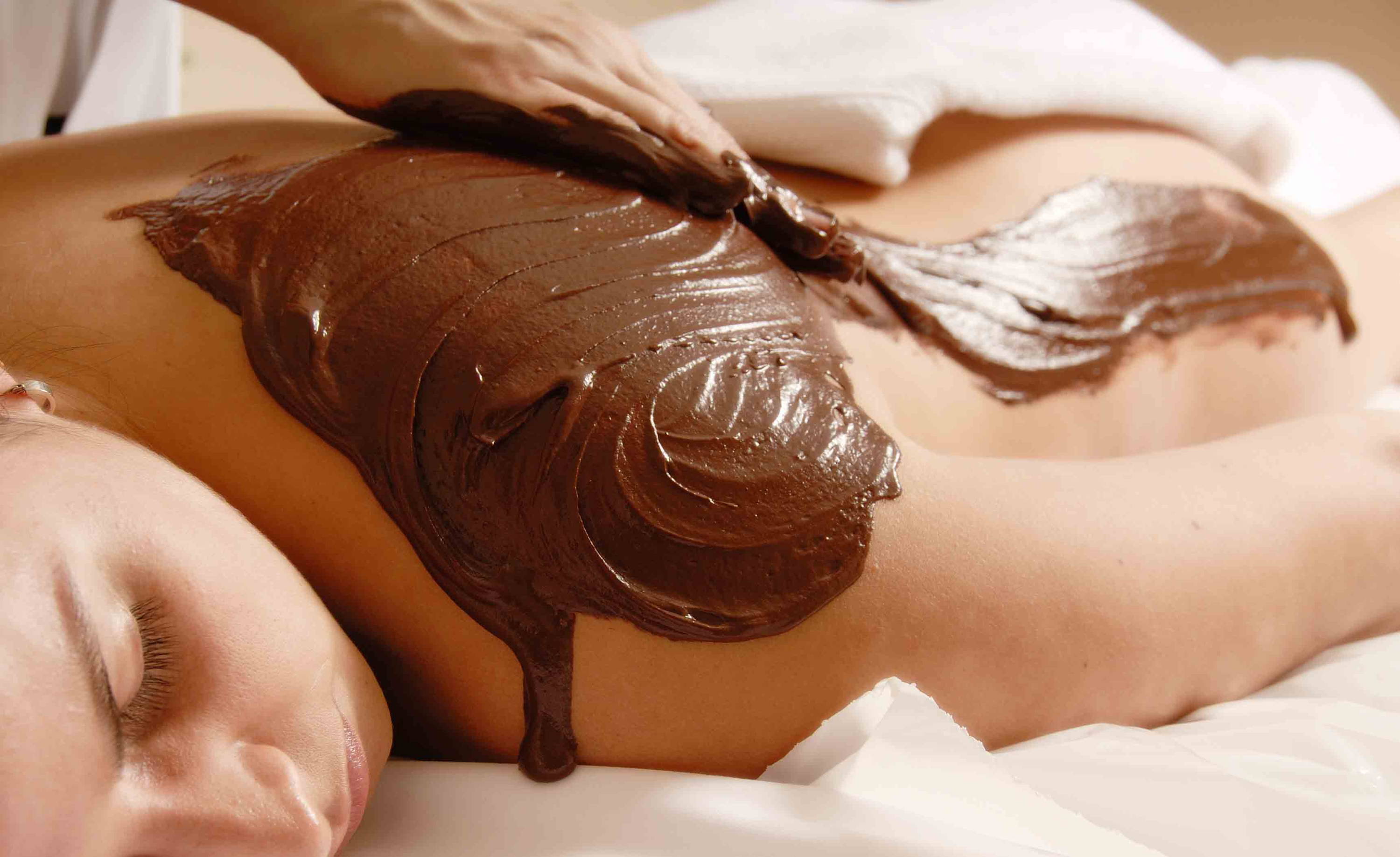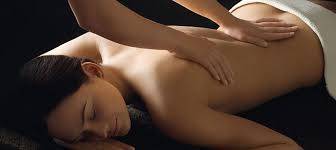 The hard to reach back area needs cleansing and pampering too! This treatment includes exfoliation, aromatic steam, deep pore cleansing, and a pore refining mask. A light massage and veil of moisturizer conclude this treatment.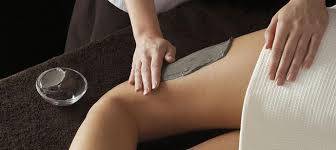 SILKY SKIN BODY SCRUB
$100

Restore your skin's radiant glow as this innovative, exfoliating sea salt rich in concentrated minerals and essential oils, renders your skin silky-smooth and remineralized.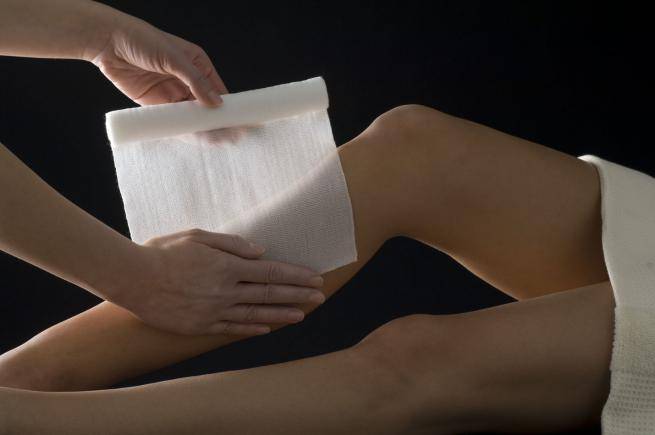 Escape to a sensory tropical oasis and experience serious body de-aging. A PapayaPineapple Cream Fraiche Wrap will hydrate, nourish and repair your entire body. Experience deeply nourished, rejuvenated and more youthful looking skin.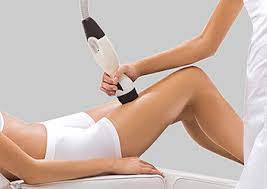 Radio Frequency helps the skin look younger by heating up the skin in its deepest layers of collagen. The heat helps tighten existing collagen and stimulates the formation of new collagen. this reduces sagging, renews contours, and improves the smoothness and texture of the skin's surface.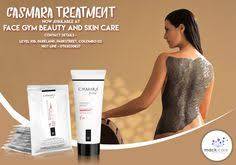 Body Slimming or Firming 
$85

Casmara Firming treatments help tighten and tone your skin while the Slimming treatments help you lose inches off your waist or things and helps reduce cellulite.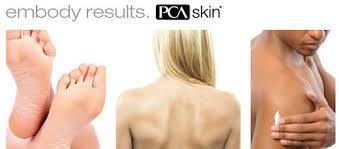 This peel is ideal for treating acne break outs on the body while also improving skin tone and texture. Good for  lightening sunspots, freckles and unclogging pores. This peel will make your body look radiant and ageless.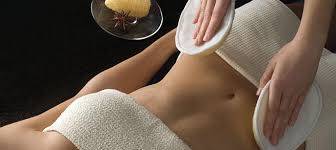 Unique in its class, this treatment is enriched with an exclusive combination of anti-aging extracts, the latest in peptide technology, and an amazing liposomic technology. Deeply repairing, smoothing, and de-aging, this wrap leaves every inch of skin velvety-soft while rendering your body visibly rejuvenated, instantly firmer, and more toned