Your BFF's flushing
TINA
Specialist/Microblading Artist  

With Tina's esthetic experiences in eastern aromatherapy techniques and body detox therapy, she is many naturalists' favorite. Her hardworking personality has lead her to master the art of semi-permanent makeup in eyebrow micro-shading, microblading, and eyeliner; her work is admired around the nation by many followers. Tina's goal is to make sure that by the end of any treatment you are feeling an ultimate relaxation.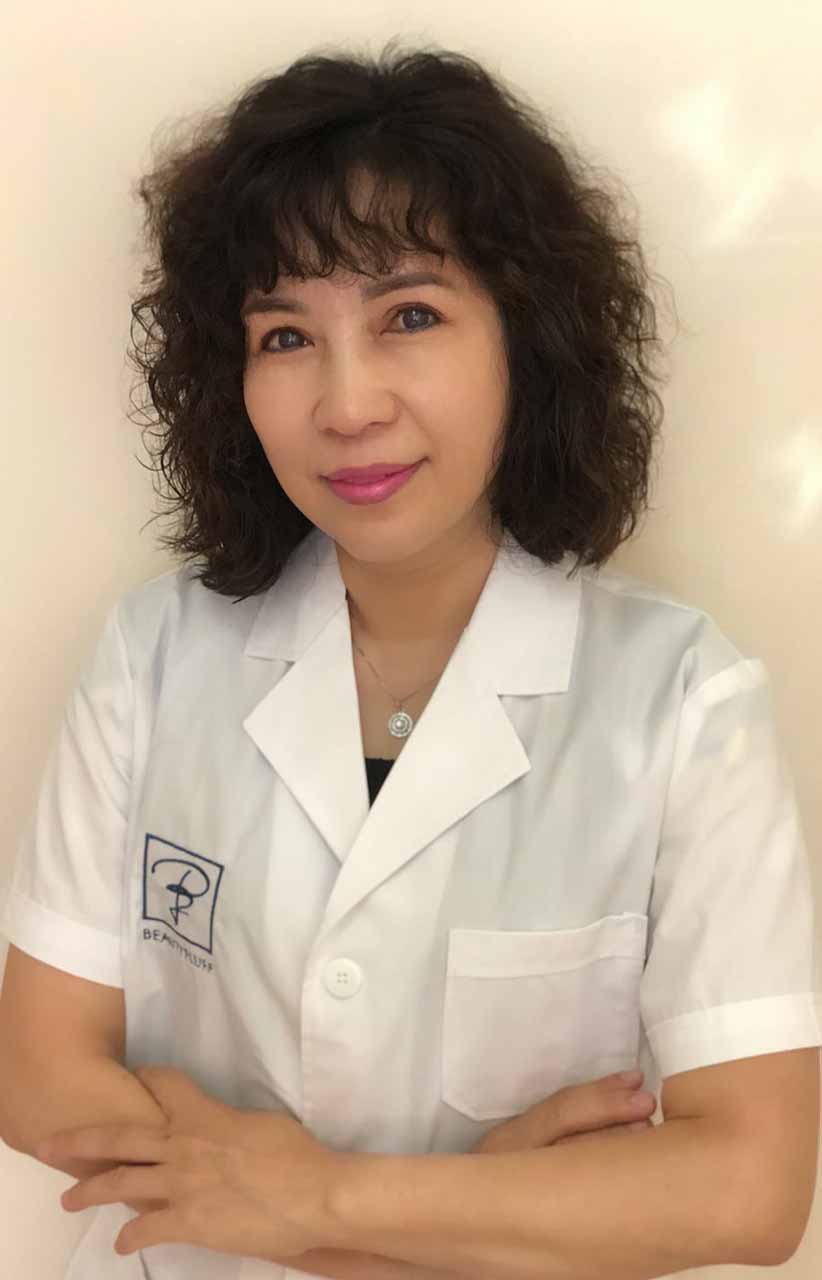 VIVIAN
Microblading artist

Vivian has been an esthetician and microblading artist for over 10 years. During those 10 years she has gone around the world for trainings to better her esthetic and permanent makeup skills. Vivian's specialty is semi-permanent makeup, she always makes sure the clients are happy with the results.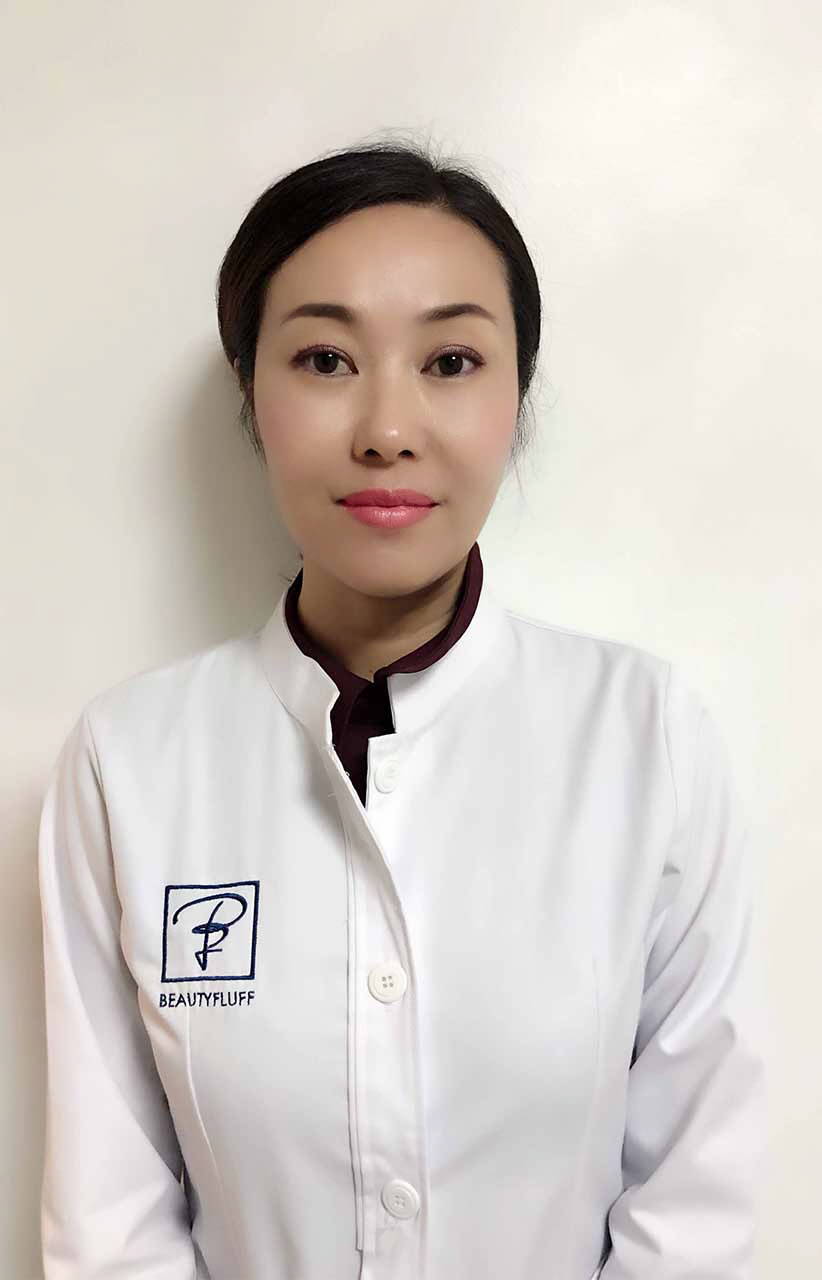 YENNIE
Skin Specialist/Microblading Artist/Laser Technician/lash lift 

Yennie's greatest pleasure is seeing how incredible you look and feel after treatments. With a background in medical and holistic esthetics, from facials to laser rejuvenation, skilled in microblading, she will make sure you will feel "right at home" as soon as you walk through the door. She believes that facials are not just steps of treatments, but a satisfying and rejuvenating experience that puts on a smile on every face including her own!