Meet our Esthetican/Microblading artist Tina

Tina is excellent and talented in Semi-permanent makeup. She has mastered the art of Eyebrow Shading, Micro-blading, and even lip and eye liner. She is a perfectionist which makes her work and practice turn out amazing each time. She is also experienced in massage therapy and makes sure all her clients end feeling ultimate relaxation.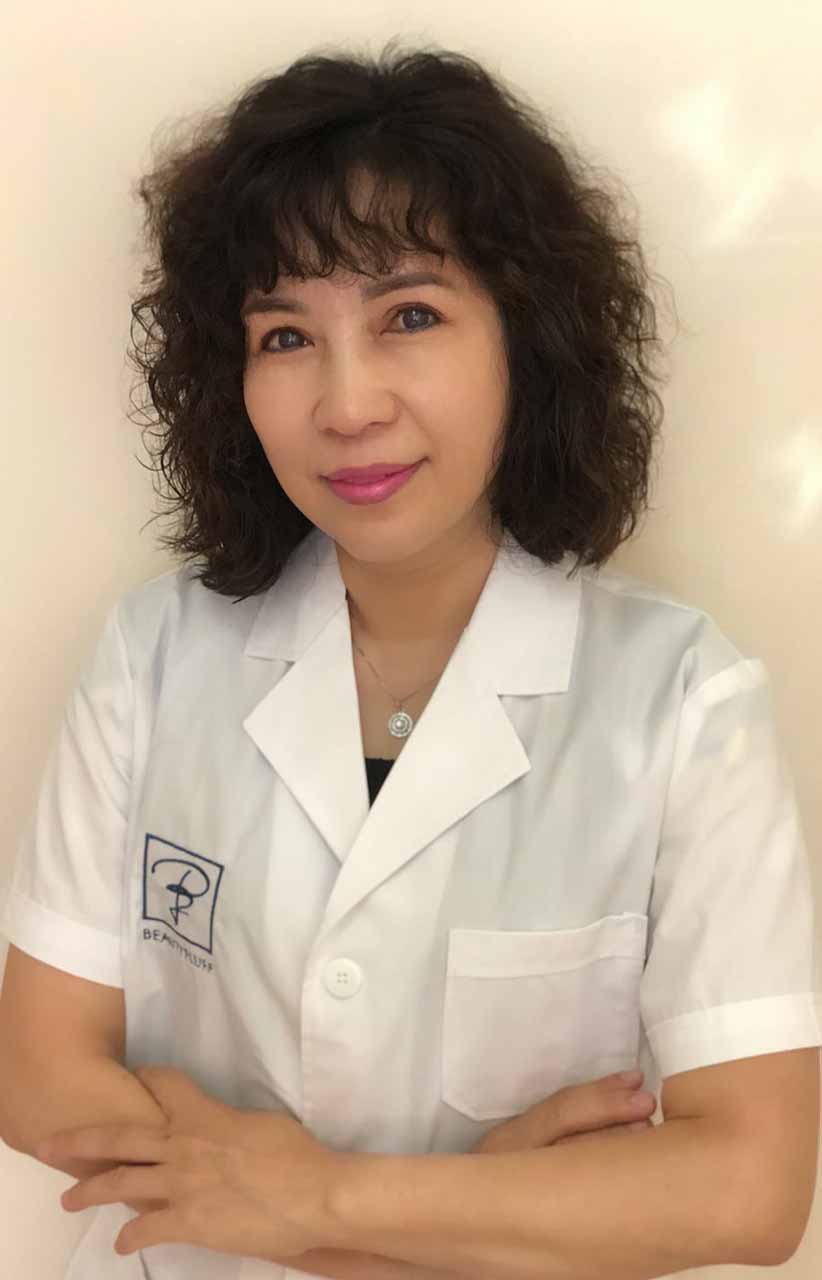 MEET OUR SENIOR ESTHETICIAN/Microblading artist VIVIAN

Vivian is an esthetician in which she has 10 years experience and certified by G.M Collin in professional skin care. Besides being an esthetician, she also is a talented MicroBlading artist.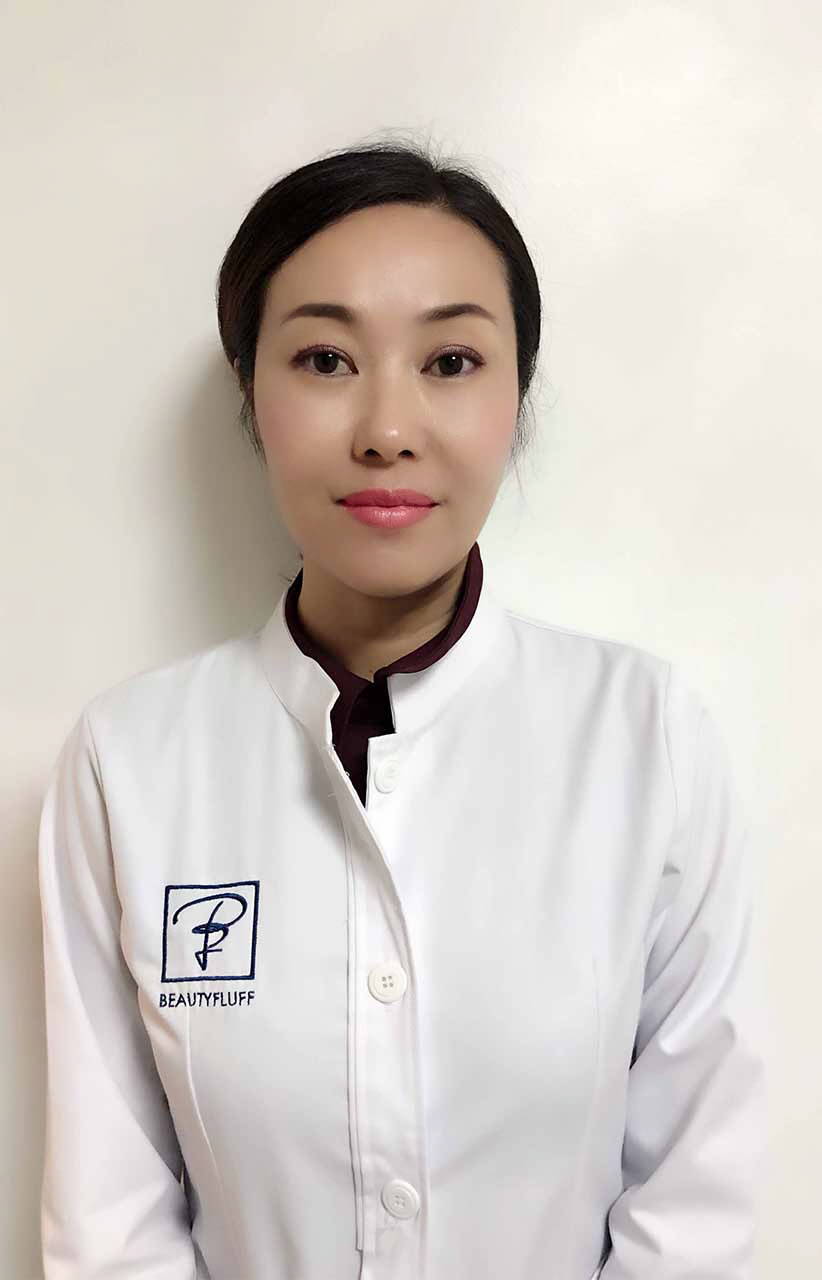 Meet our junior ESTHETICIAN/Make up artist stacy

Stacy is very passionate about beauty makeup and has a long background in bridal hair and make up.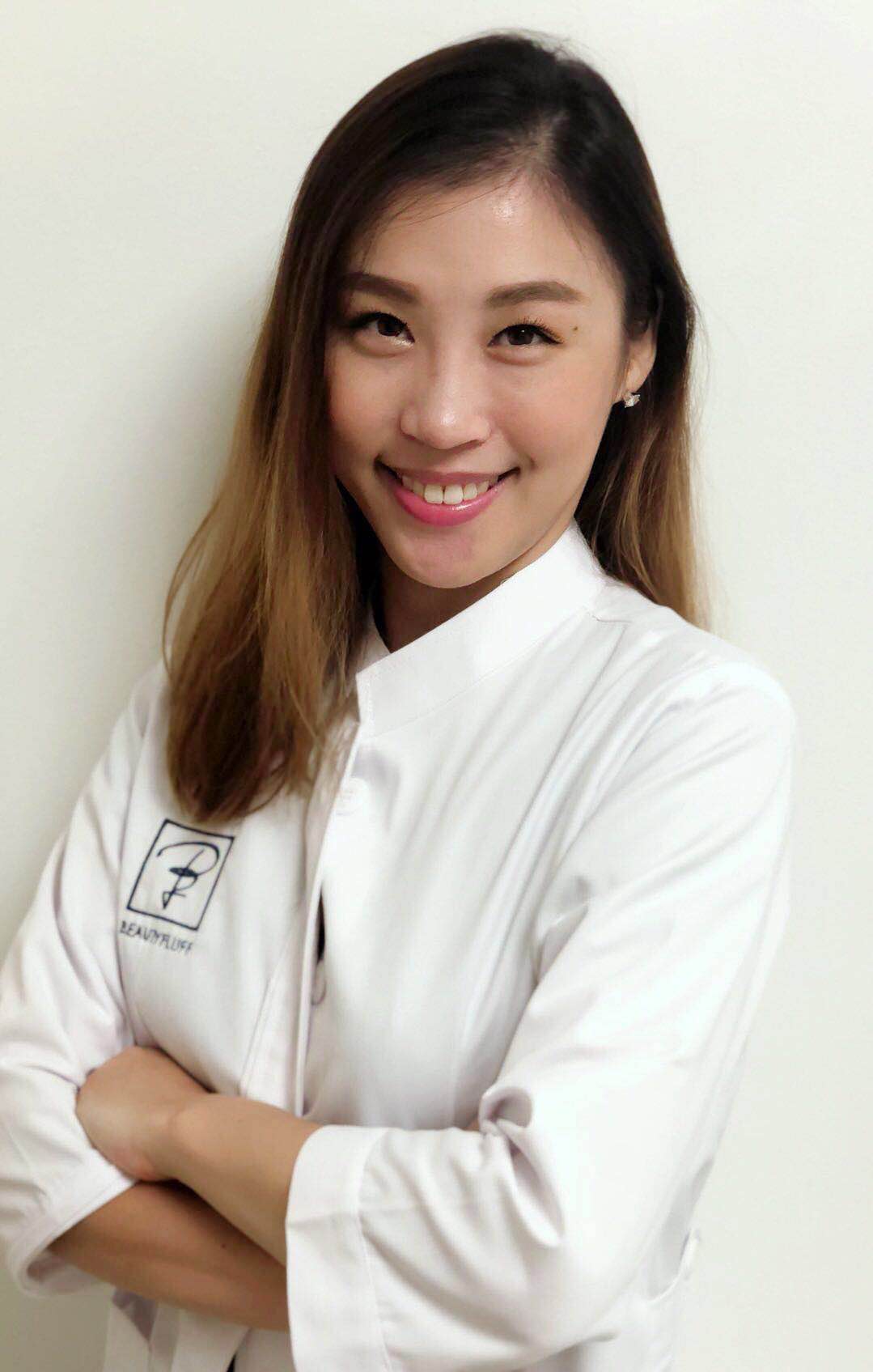 MEET OUR MASTER ESTHETICIAN YENNIE

Having a background in medical aesthetics, Yennie's greatest pleasure is seeing the beautiful skin of her clients and their reaction to how incredible they feel. From doing amazing facials, to laser hair removal, even skilled in microblading, she makes sure each client feels "right at home" as soon as they walk through the door. Yennie always brings positivity and great ideas to the table, improving the needs of the clients and making sure each "goodbye" turns into a "see you soon".