About us corp pg
Meet The CEO and Co-Founder of Beautyfluff,  eric

In creating the brand BeautyFluff, Eric's passion is to provide an unique and top-of-the-line spa experience like no other. This one of a kind experience has driven us to become a trendy spa. With a background in corporate marketing and beauty industry operations, Eric oversees all aspects of BeautyFluff to ensure the best quality of services, and feel the pulses of what are laid in the future of BeautyFluff.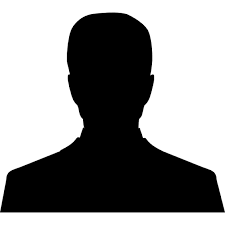 MEET The Co-Founder of Beautyfluff & Director of Esthetics, yennie

Due to her passion, Yennie has immersed herself in the study of international esthetics for the past 15 years. Yennie's training includes a specialization in laser rejuvenation, spa facials, microblading, chemical peels, body wraps and pressure point massage, plasma fibroblast. She is an innovative creator of a carefully formulated line of beauty products that reflects her mastery in the art of the skin. Her expertise and exuberance has lead her to become the Co-Founder and master trainer of BeautyFluff's team. She provides the most excellent and thorough certified training courses to estheticians. She believes that great estheticians should never stop learning.