Eric is the President of BeautyFluff, who oversees all operations and business activities to ensure they produce the desired results and are consistent with the over all strategy. Before starting BeautyFluff, Eric spent years working with reputable companies in the fields of strategic marketing, finance and operations.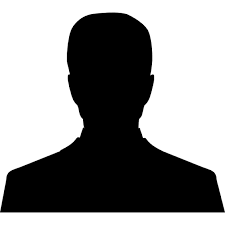 MEET OUR director of esthetics yennie

Yennie is the Director of Esthetics at BeautyFluff, who is in charge of all the operations that involve all treatments and services.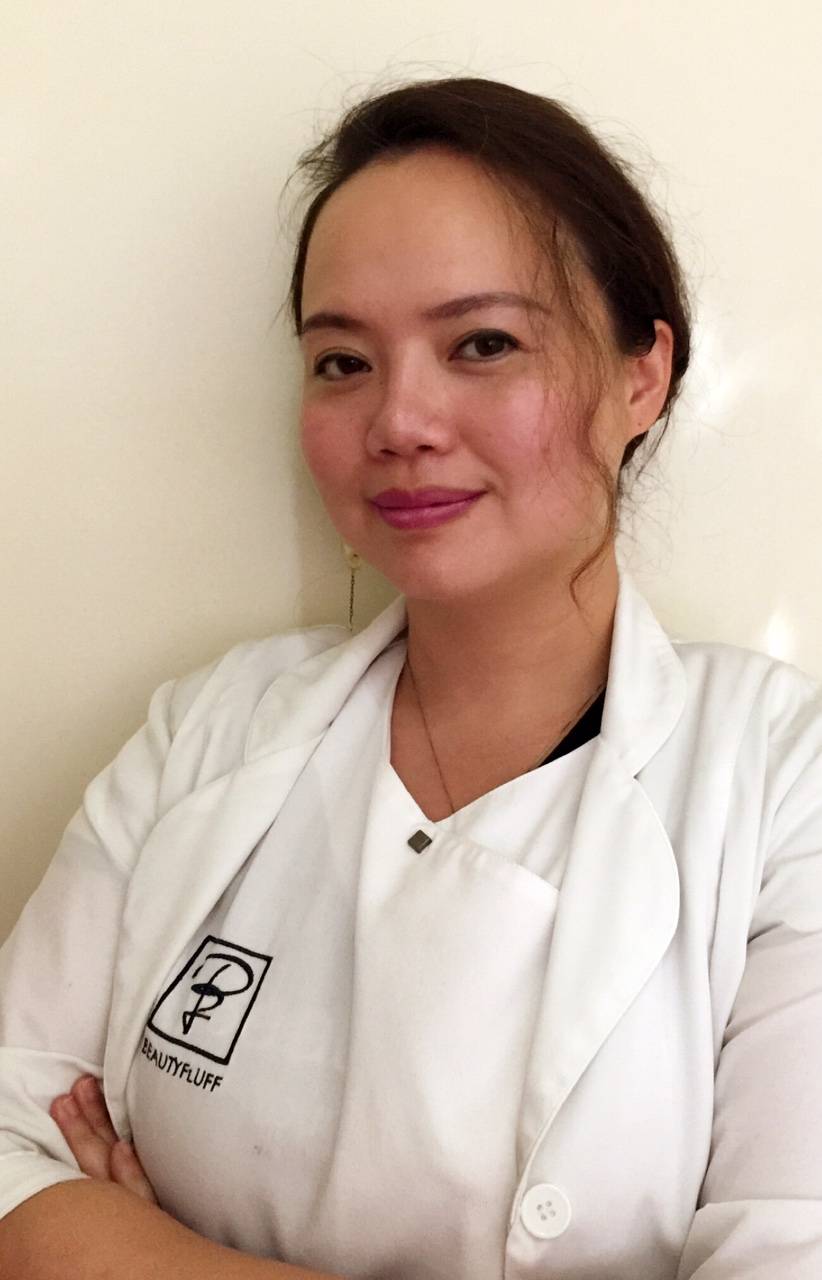 MEET OUR digital media manager allison

Allison is the Digital Media Manager at BeautyFluff, who is in charge of all marketing and social media. She ensures that all of the BeautyFluff clients are up to date on the newest trends and promotions by creating fun social media posts and making sure that no matter what social media you are tuned into, you will be able to find BeautyFluff. She is very creative and has an eye for design, as many clients will see by her beautiful and relaxing butterfly murals in the spas.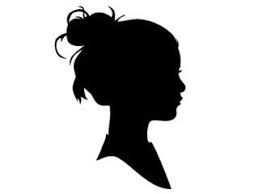 Meet our Spa manager caroline

Caroline is the Spa Manager at BeautyFluff, who is in charge of customer service, promotions, inventory and overall daily operations. She makes sure everyone who walks into Beautyfluff's spas are always treated with the upmost respect and are well cared for, whether it be getting them a cold bottle of water or a warm hand towel.