Flushing eyebrows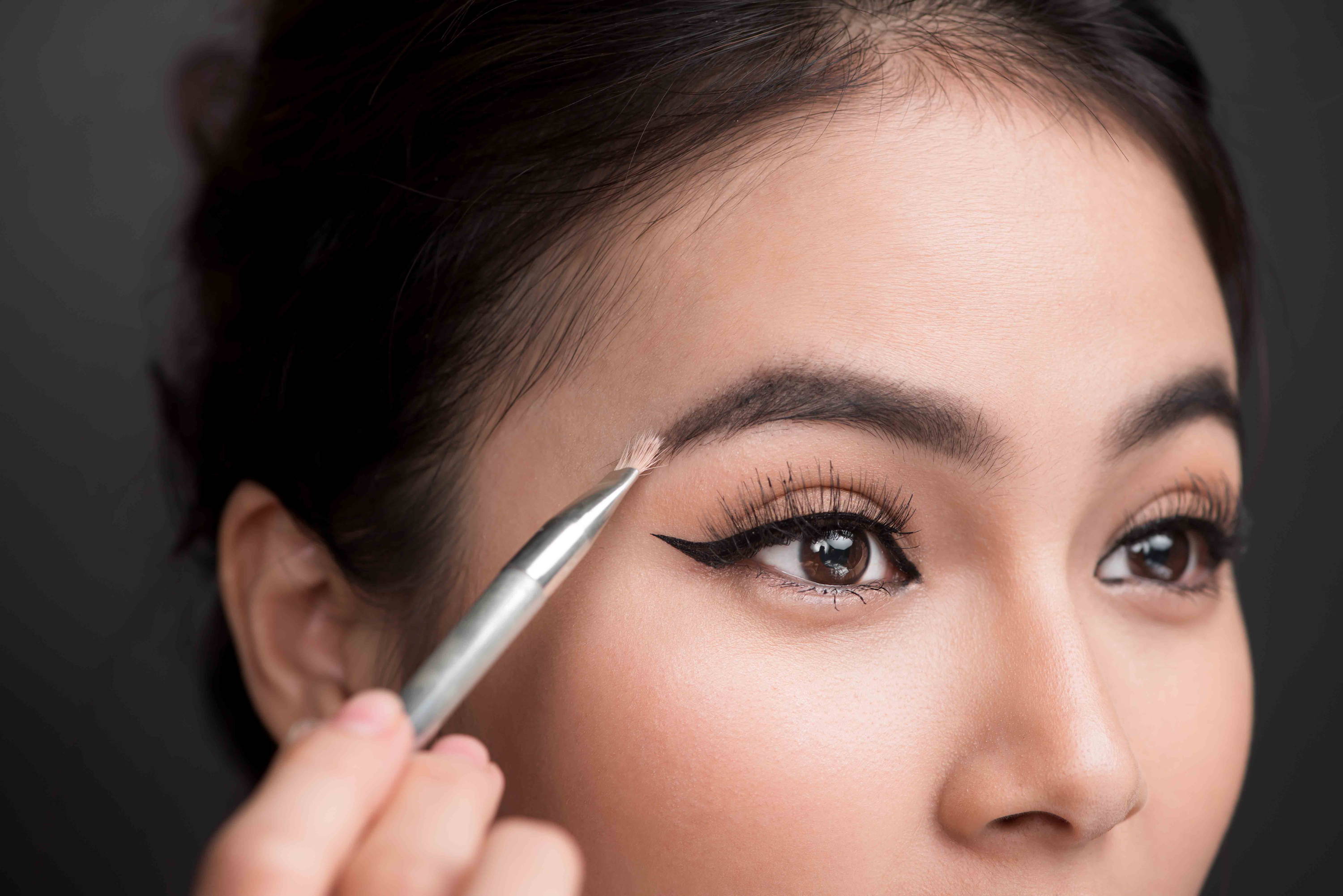 Improving your brow is a smart strategy, especially when people want a natural look. Eyebrow tinting doesn't take away hair, but it uses a semi-permanent vegetable dye to enhance color, shape and thickness. A full, defined brows mean you can get away with less makeup and still look put-together. The benefits of brow tinting are immediate.   

EYEBROW SHAPING/WAXING
$25   

To keep up with good eyebrow shapes is very important to the entire look, our artist will design your brows according to your facial structure and preferences, then we use different methods to shape and clean up your eyebrows. Once a month is recommended.